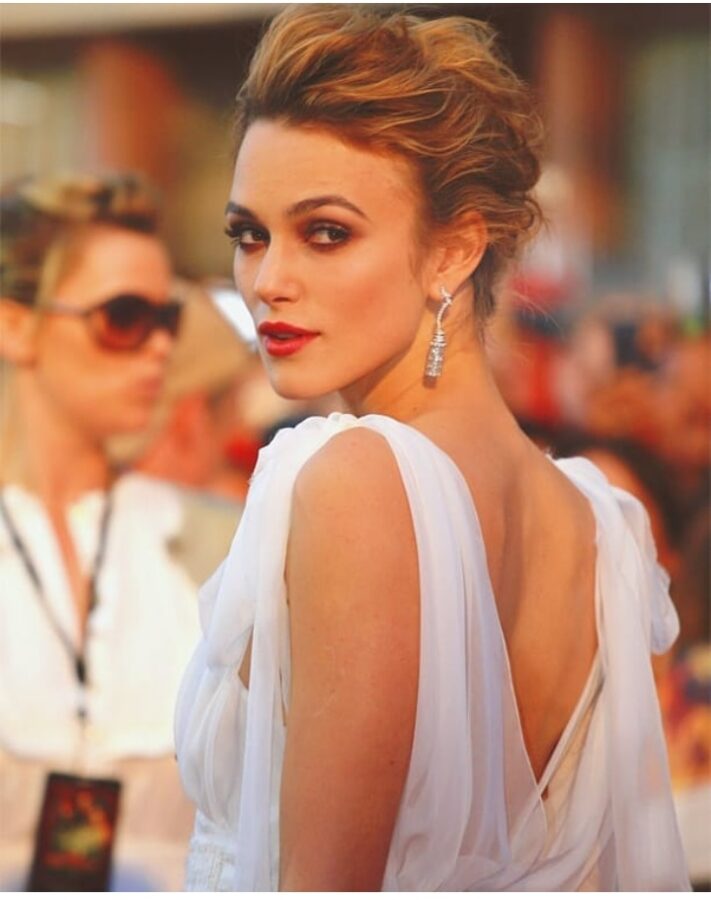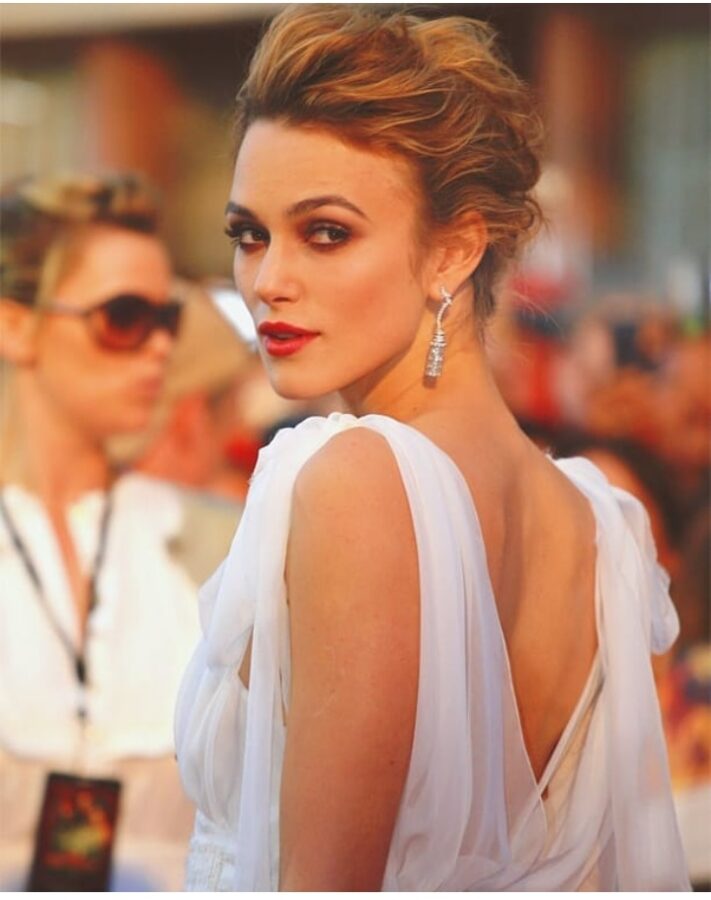 Keira Knightley's Early Life:-
Here we are going to read about one of the trending celebrities, Keira Knightley's Biography. She is an actress by occupation. The British actress was born on March 26, 1985, in Teddington, London, England. As per 2020, she is 35 years old. She is listed in one of the famed celebrities of England. Knightley has a huge fan following all over the world. She did her schooling from Teddington School, Landon, England. After that, she attended Esher College but dropped in the middle to pursue her acting career. To know more about Keira Knightley's Chanel and biography, keep on reading this blog post.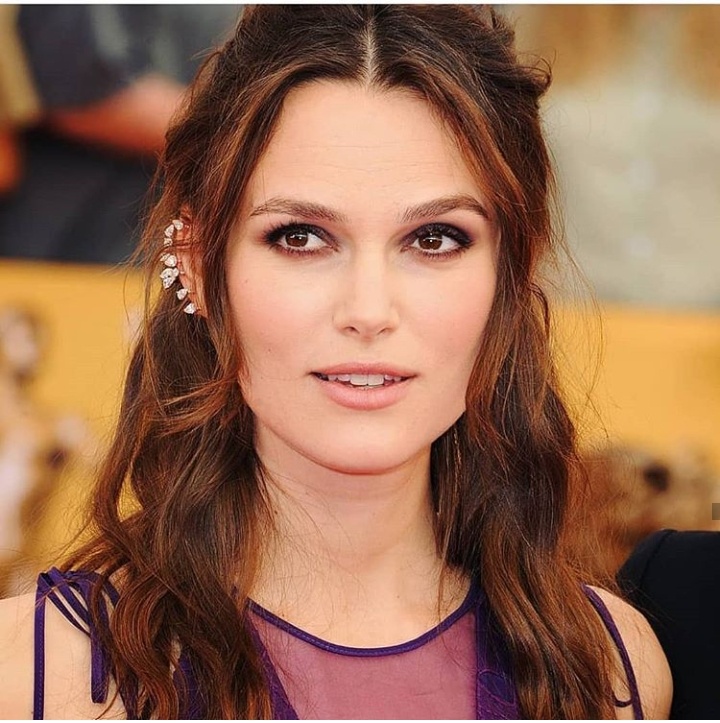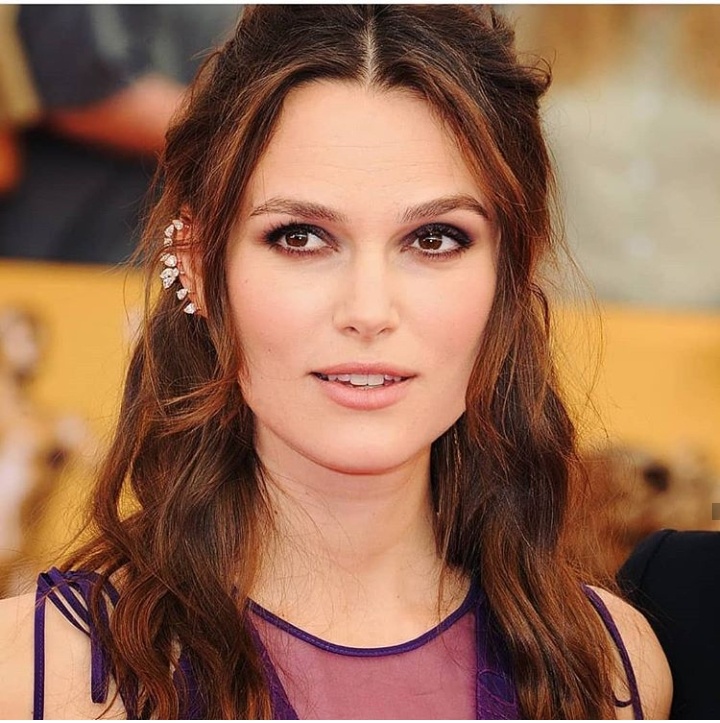 Carrer:-
Since childhood, Knightley wanted to be an actress. In 1993, she marked her acting career through a television series, Screen One. After that, she never looked back and worked in many famous films and television series. Here is the list of her entertainment career.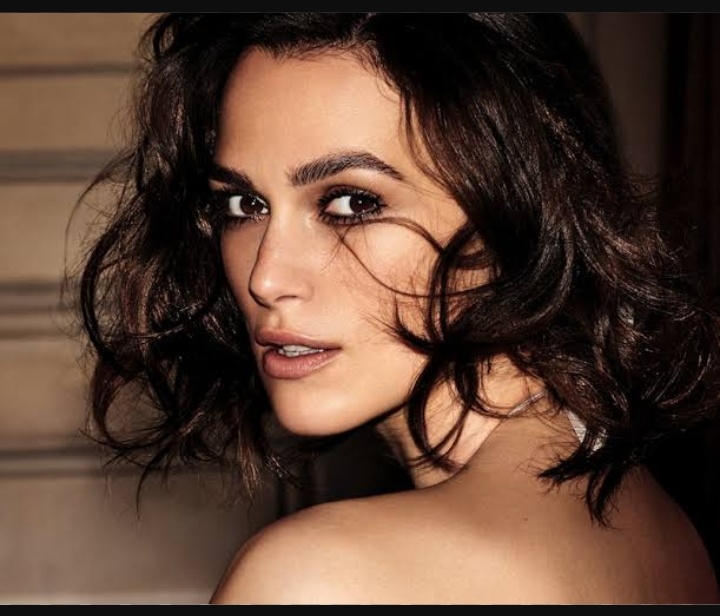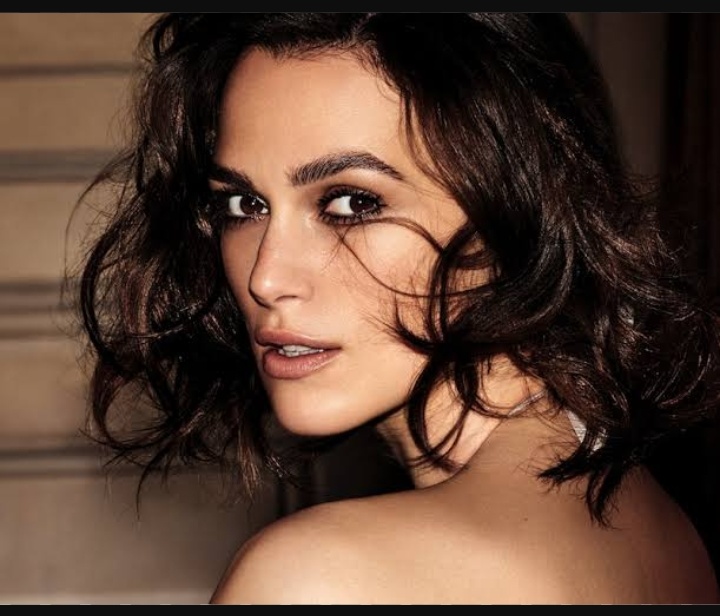 Film:-
Innocent Lies (1995).
The Treasure Seekers (1996).
Star Wars: Episode 1- The Phantom Menace (1999).
Deflation (1999).
The Hole (2001).
Princess of Thieves (2001).
Thunderpants (2002).
Pure (2002).
Bend it Like Beckham (2002).
New Year's Eve (2002).
Pirates of the Caribbean: The Curse of the Black Pearl (2003).
Love Actually (2003).
King Arthur (2004).
The Jacket (2005).
Domino (2005).
Pride & Prejudice (2005).
Pirates of the Carribbean: At Dead Man's Chest (2006).
Pirates of the Carribbean: At World's End (2007).
Silk (2007).
The Edge of Love (2008).
The Duchess (2008).
Never Let Me Go (2010).
Last Night (2010).
Steve (2010).
London Boulevard (2010).
A Dangerous Method (2011).
Seeking a Friend for the End of the World (2012).
Anna Karenina (2012).
Begin Again (2013).
Jack Rayn: Shadow Recruit (2014).
Laggies (2014).
The Imitation Game (2014).
Everest (2015).
Collateral Beauty (2016).
Pirates of the Caribbean: Dead Men Tell No Tales (2017).
Colette (2018).
The Nutcracker and the Four Realms (2018).
Official Secrets (2019).
Berlin, I Love You (2019).
The Aftermath (2019).
Misbehaviour (2020).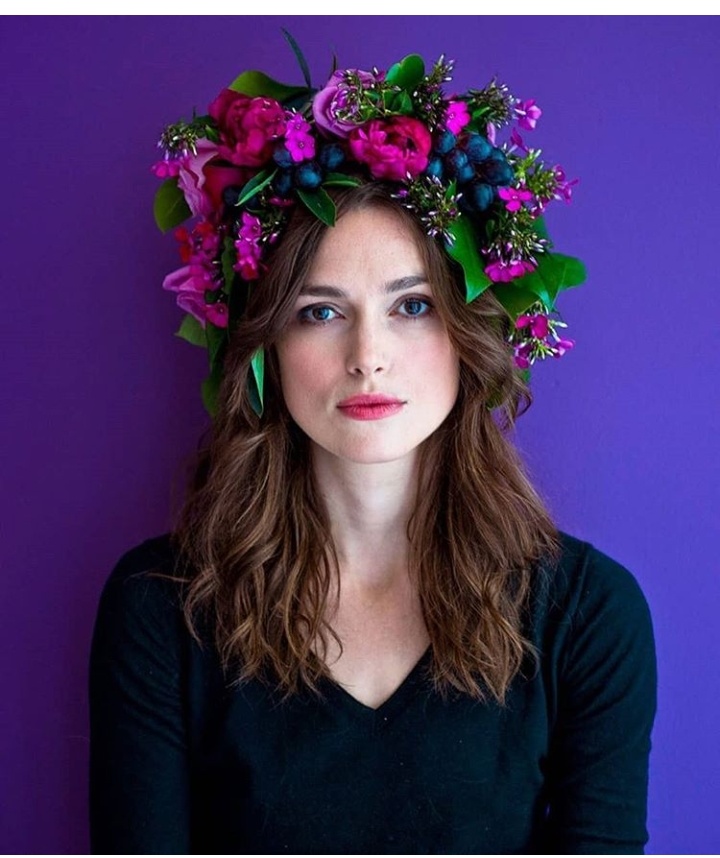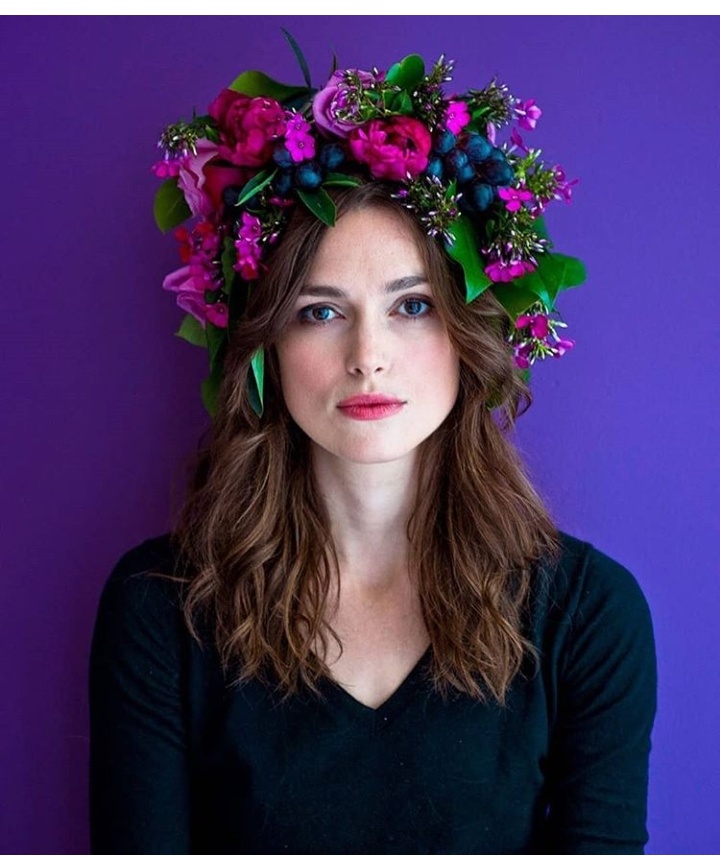 Television:-
Screen One (1993).
A Village Affair (1995).
The Bill (1995).
The Treasure Seekers (1996).
Coming Home (1998).
Oliver Twist (1999).
Princess of Thieves (2001).
Doctor Zhivago (2002).
Robbie the Reindeer in Close Encounters of the Herd King (2007).
Neverland (2011).
Red Nose Day Actually (2017),
Apart from these, she also posed for the cover of many famous magazines including, Weekend, Bazaar, Elle, Vogue, and others.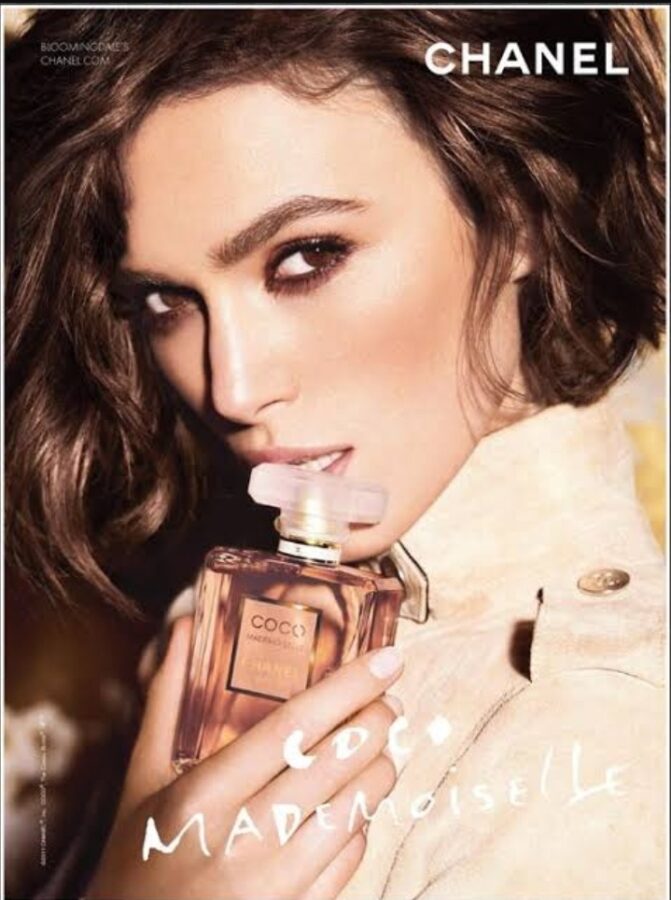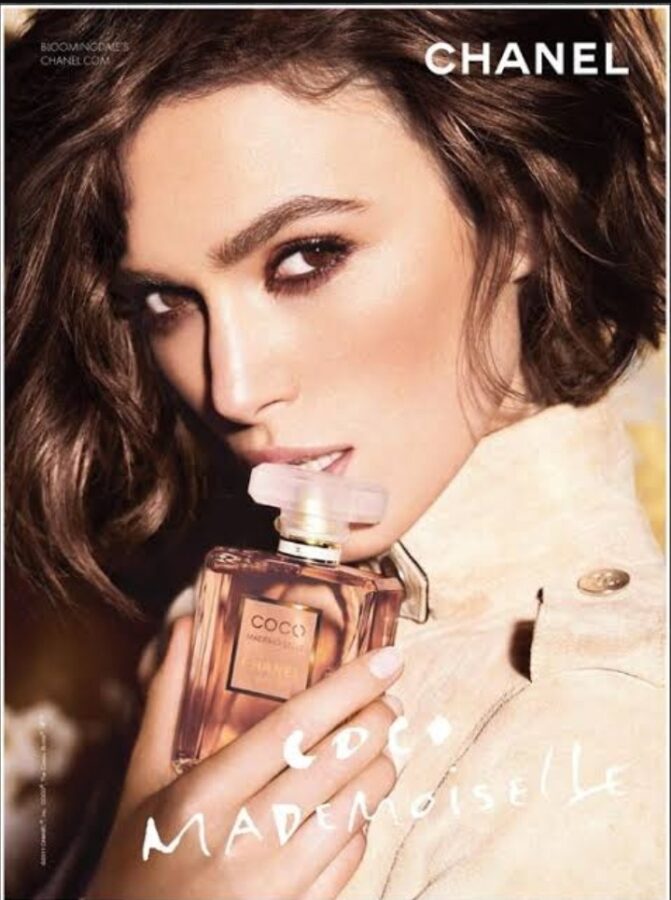 Keira Knightley's Chanel:-
The celebrity featured in many ads and campaigns. She also appeared as "Sassy Seductress" in Chanel's New Perfume Ad. To know more about her commercial, Click Here.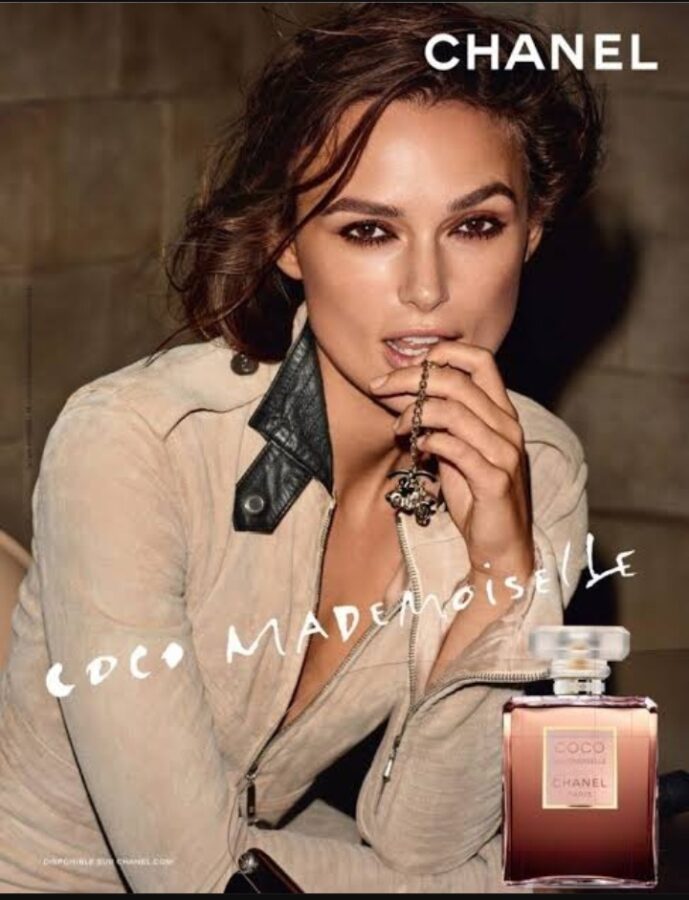 Keira Knightley's Relationship, Psychic, family & More:-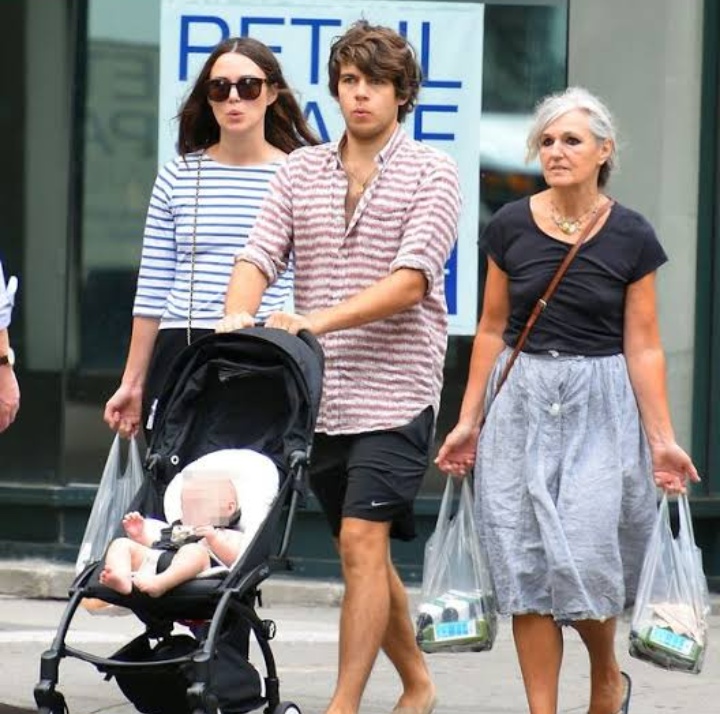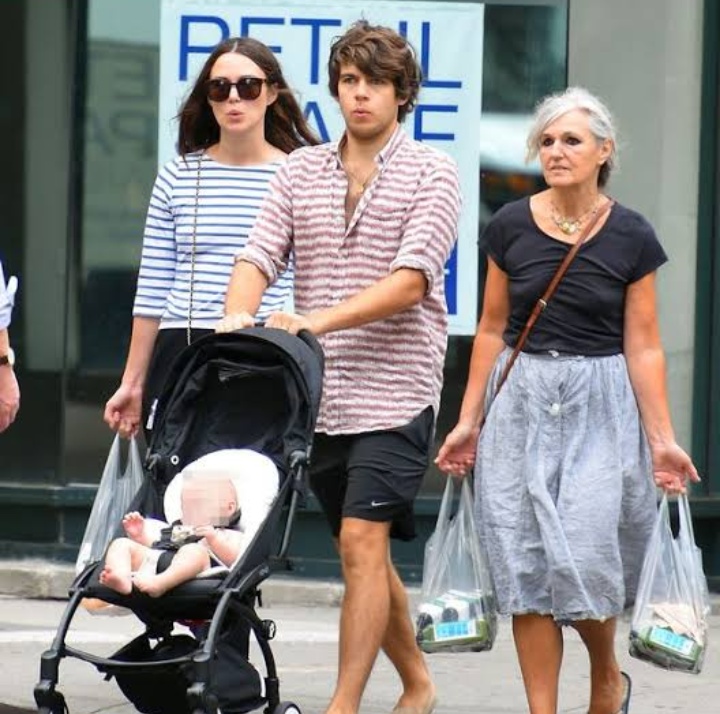 The British and American actress was born to Sharman Macdonald (mother) and Will Knightley (father). She also has a sibling, Caleb Knightley. Knightley was rumoured to date, Del Synnott and Jamie Dornan. In 2013, she married a musician, James Righton. They also have a daughter named, Edie. In terms of his psychic, she is approx 5'ft and 7'inches tall and her body weight is around 55 kgs. Her body shape is 34-26-34.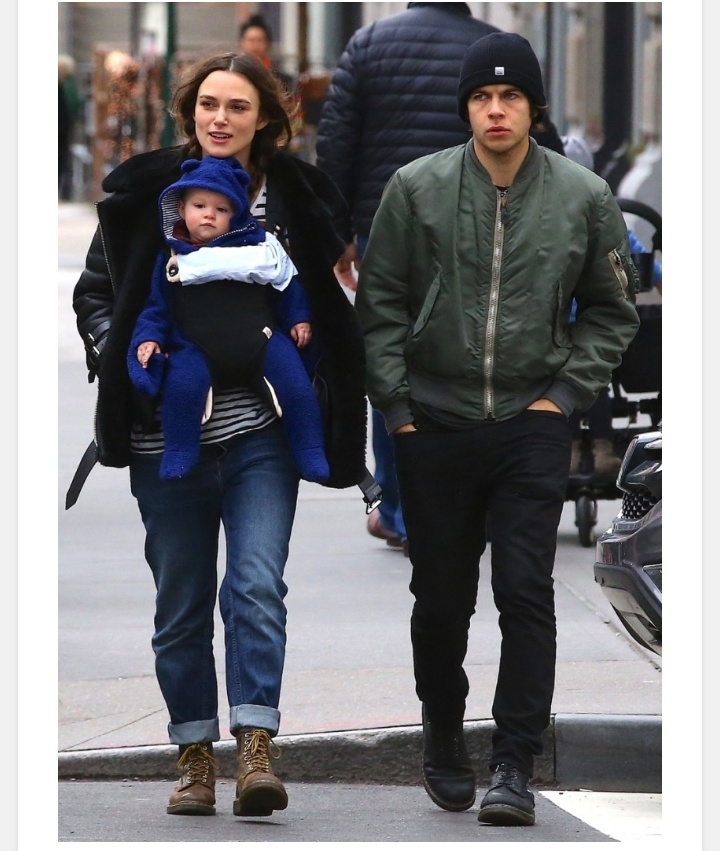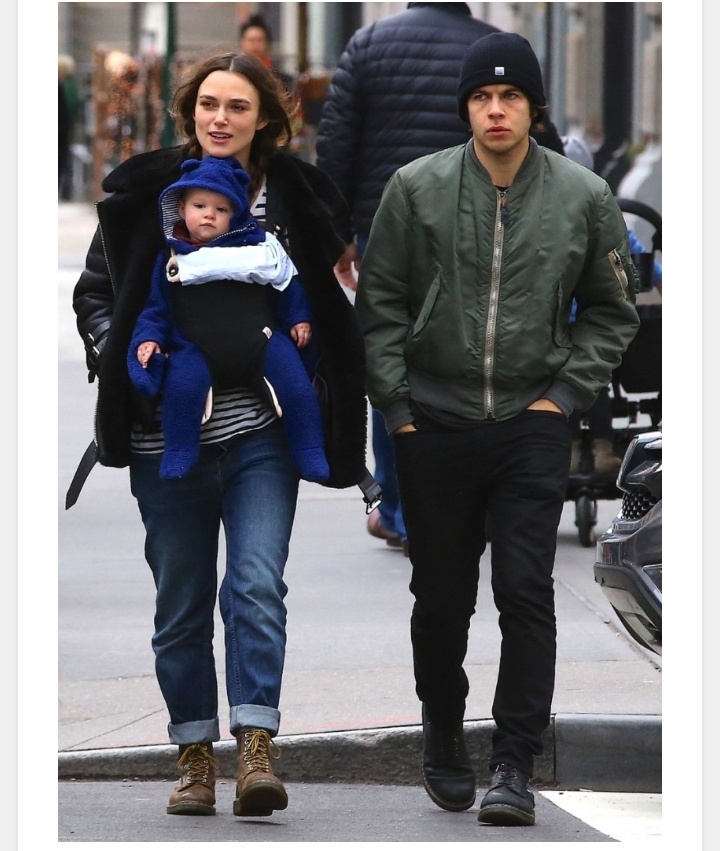 Some More Facts:-
She does not smoke but drinks.
Her Zodiac sign is Aries
Reading and listening to music are her favourite hobbies.
Knightley's estimated net worth is around 50 million $.
Currently, she is living in london.
She owns a car Range Rover.
She is not active on social media. No social media profiles are available.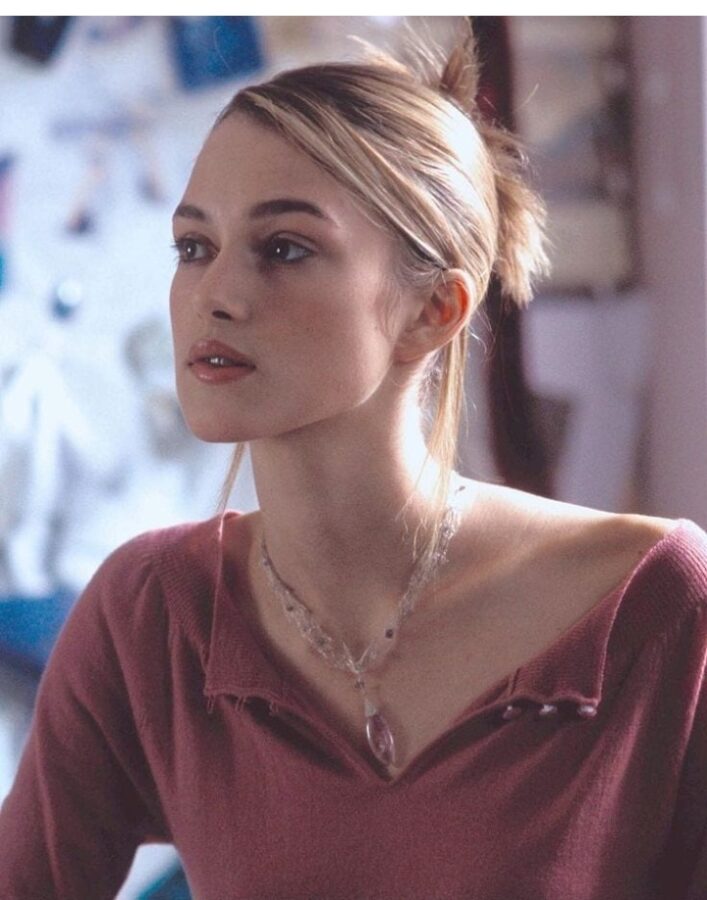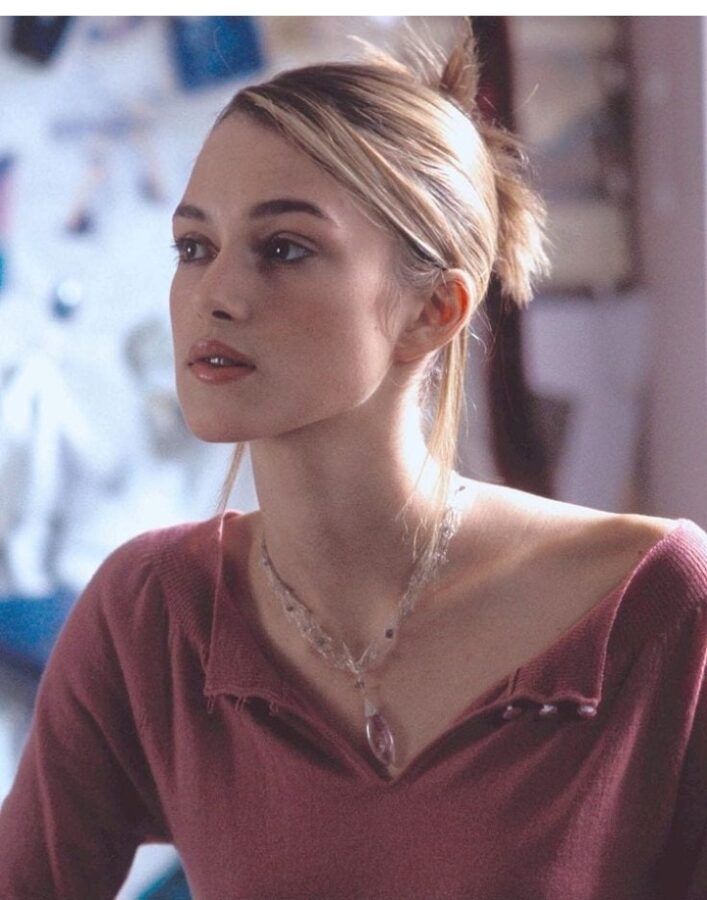 I hope you like our work. Tell us through comments. Also, To Know more, Stay connected to us. You can also look for Charlize Theron. Thank you for reading this, Have a good day.