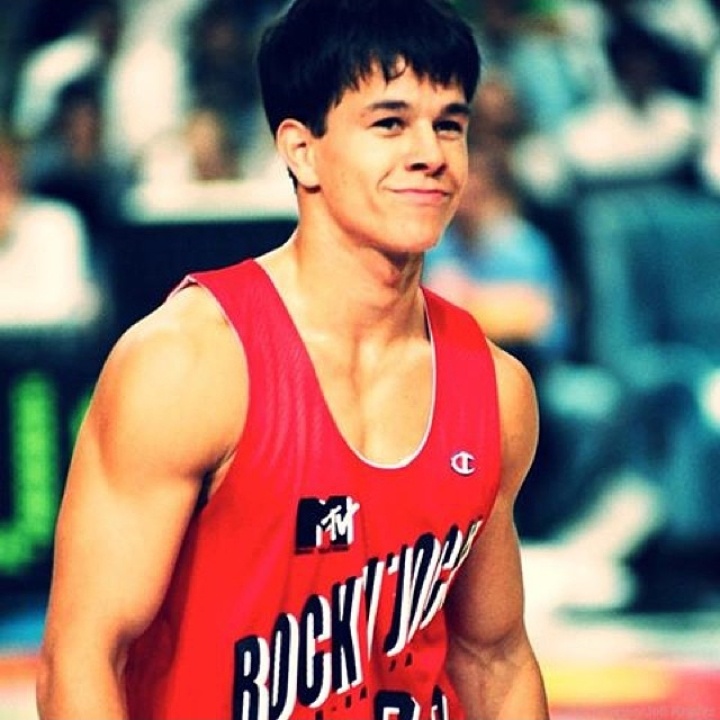 Early Life:-
Here we are going to read about one of the celebrities, Mark Wahlberg's Biography. He is an actor, model, singer, songwriter, and businessman. Wahlberg is one of the leading stars of America. His full name is Mark Robert Michael Wahlberg. He was born on June 5, 1971, in Boston, Massachusetts, U.S. As per 2020, he is 49 years old. He did his schooling from Copley Square High School (Boston). He has a huge fan following on social media. On Instagram, he has more than 15 million followers. He is a very hardworking and talented personality. To know more about Mark Wahlberg's biography and tattoos, keep on reading this blog post.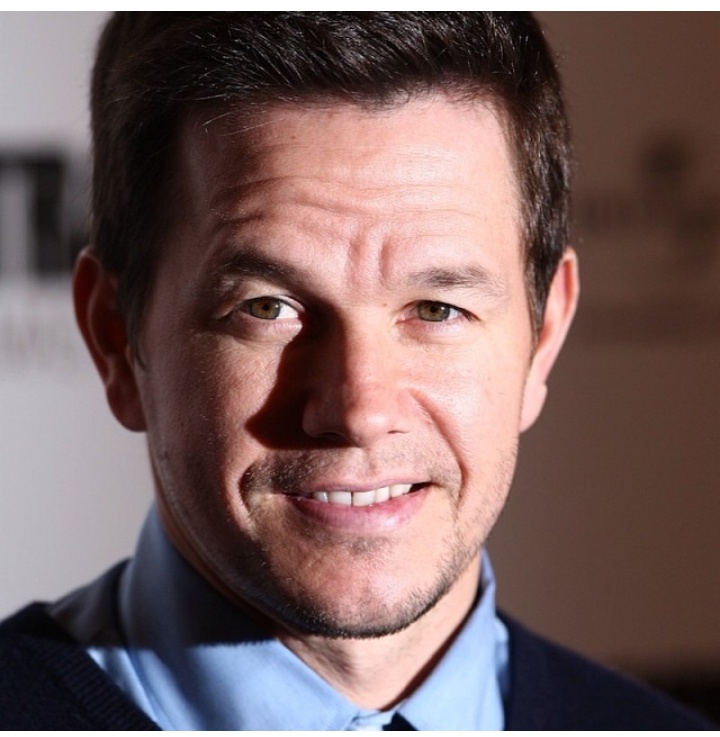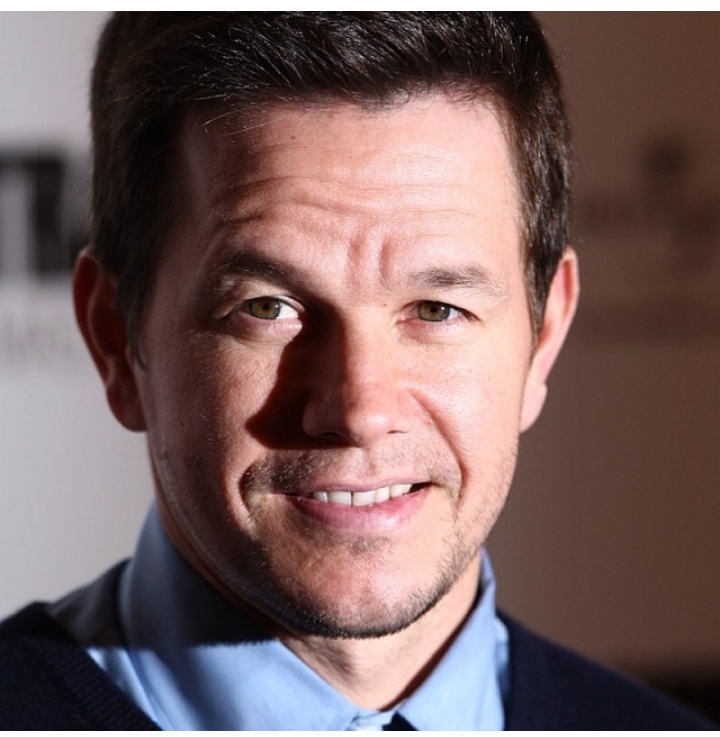 Career:-
Wahlberg started his acting career in 1993, with a television series, The Substitute. After that, he acted and produce many films and television series throughout his career. He won many awards for his films. Here is the list of his entertainment career:-
Films:-
Renaissance Man (1994).
The Basketball Diaries (1995).
Fear (1996).
Traveller (1997).
Boogie Nights (1997).
The Big Hit (1998).
The Corruptor (1999).
Three Kings (1999).
The Perfect Storm (2000).
Planet of the Apes (2001).
Rock Star (2001).
The Truth About Charlie (2002).
The Italian Job (2003).
Overnight (2003).
Juvies (2004).
Four Brothers (2005).
Invincible (2006).
The Departed (2006).
Shooter (2006).
We Own the Night (2007).
The Happening (2008).
Max Payne (2008).
The Lovely Bones (2009).
Date Night (2010).
The Fighter (2010).
Contraband (2012).
Ted (2012).
Broken City (2012).
Pain & Gain (2013).
2 Guns (2013).
Transformers; Age of Extinction (2014).
The Gambler (2014).
Ted 2 (2015).
Deepwater Horizon (2016).
Patriots Day (2016).
Transformers: The Last Knight (2017).
Daddy's Home 2 (2017).
All the Money in the world (2017).
Mile 22 (2018).
Instant Family (2018).
Spenser Confidential (2020).
Scoob! (2020).
Good Joe Bell (2020).
Television:-
The Substitute (1993).
The Ben Stiller Show (1993).
Out All Night (1993).
Entourage (2004, 2008, 2009,2010)
Saturday Night Live (2008).
Wahlburgers (2014-2019).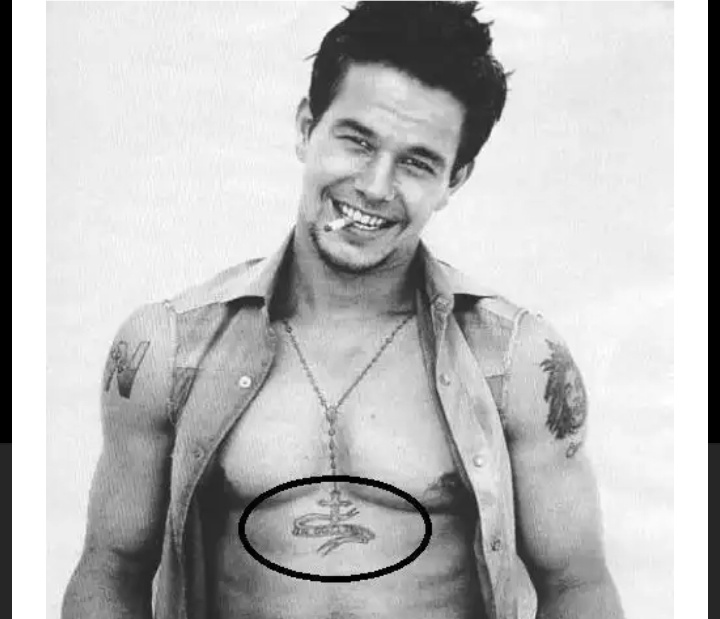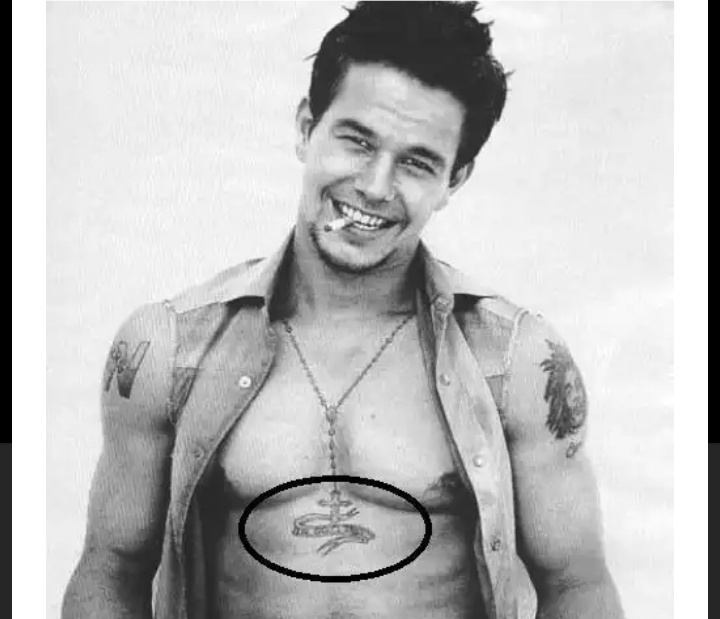 Mark Wahlberg's Tattoos, Family, Relationship, Psychic & More:-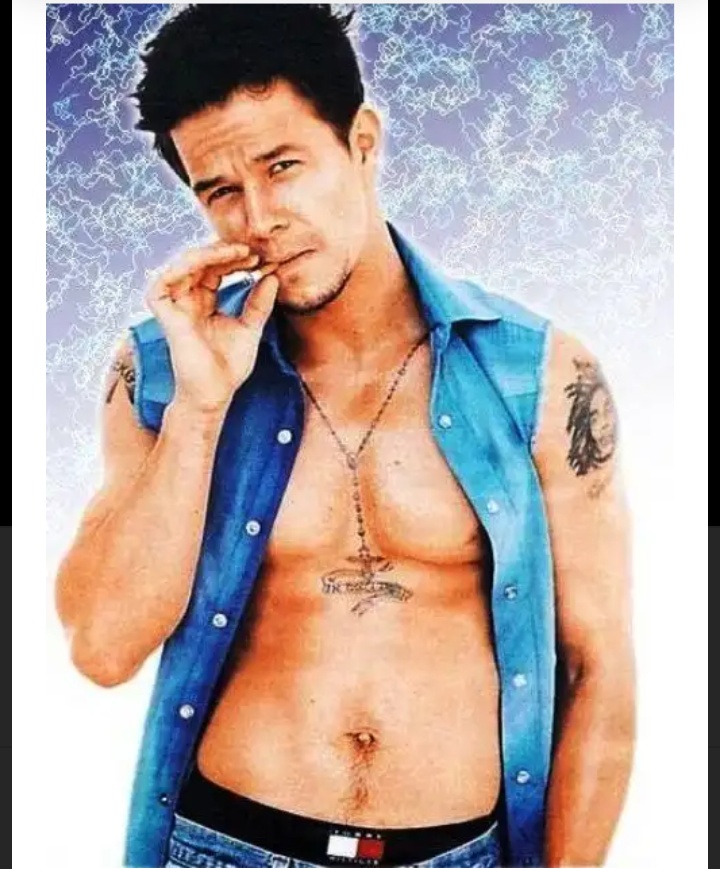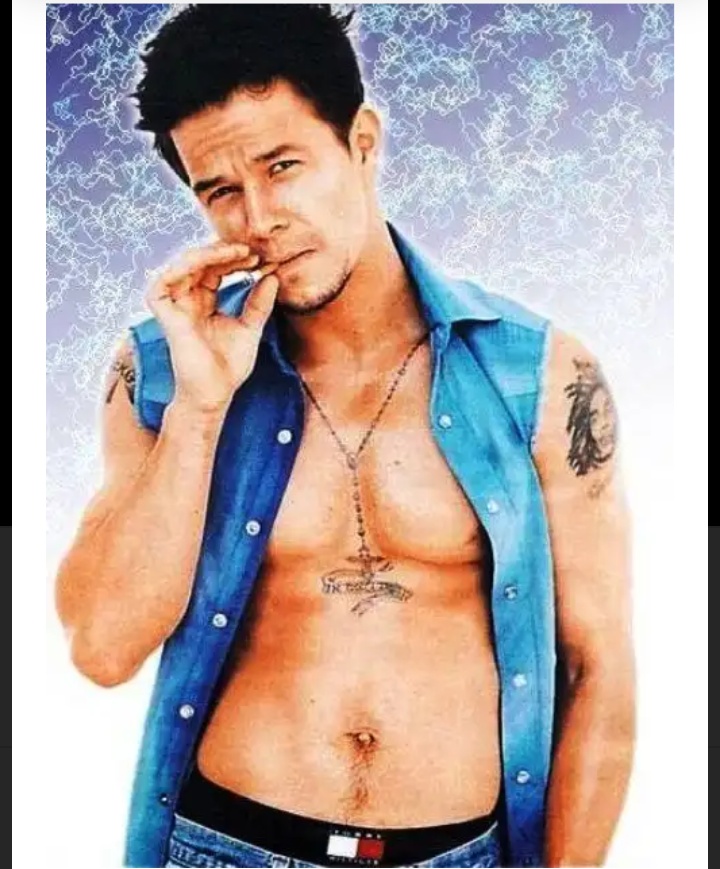 He is well known for his tattoos. Wahlberg was born to a bank clerk, Alma Elaine (mother) and Donald Edmond Wahlberg (father) was a delivery driver. He was married to Rhea Durham (Model) in 2009. They also have two daughters, Ella Rae and Grace Margaret and two sons, Michael and Brendan Joseph. In terms of his body psychic, he is 5'ft and 8'inches tall and his body weight is around 186lbs. His body shape is approx, 46-32-16.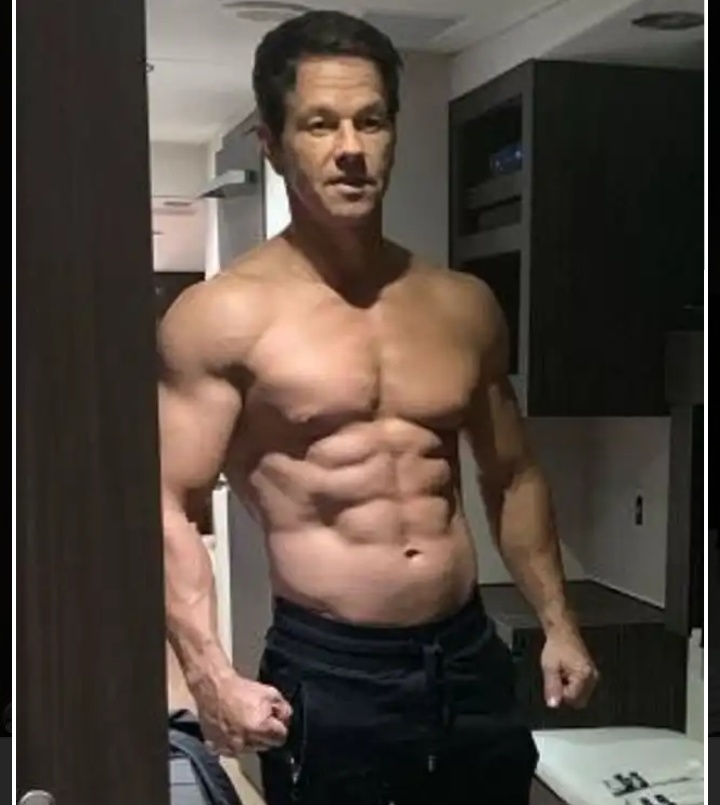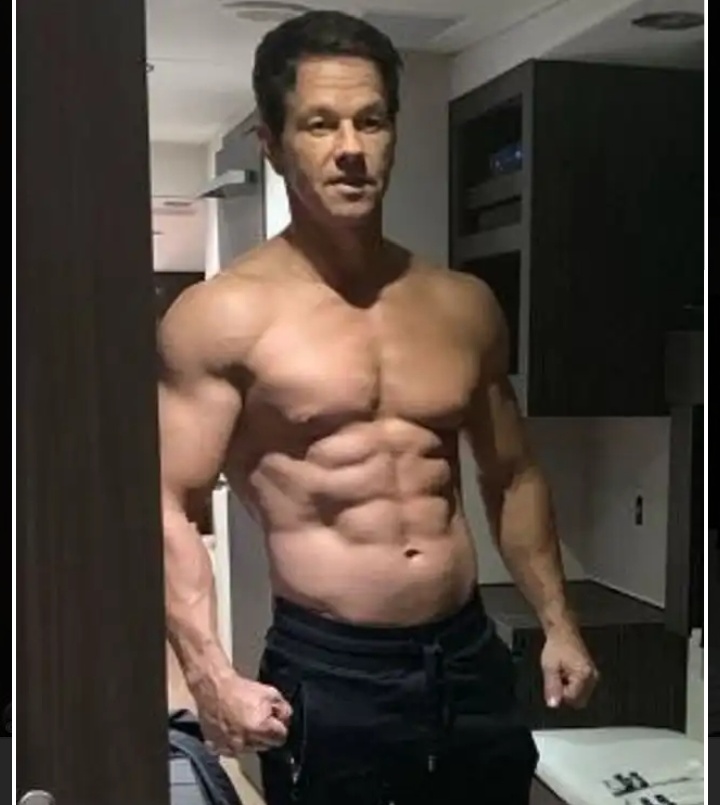 Some More Facts:-
He does not smoke but drinks.
He has also posed for the cover of many famous magazines including, Men's health, Global Citizen, and many more.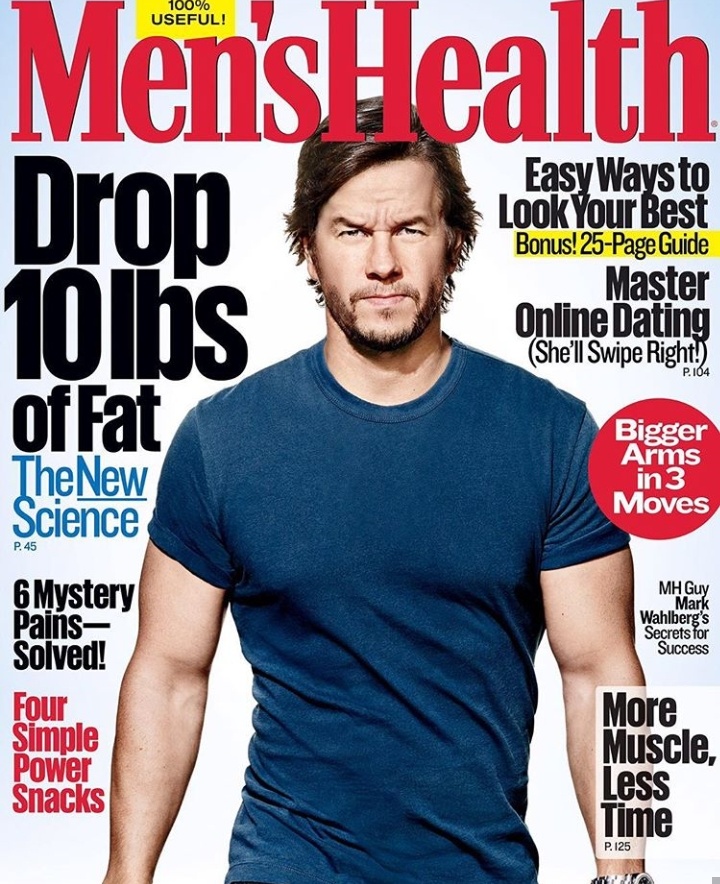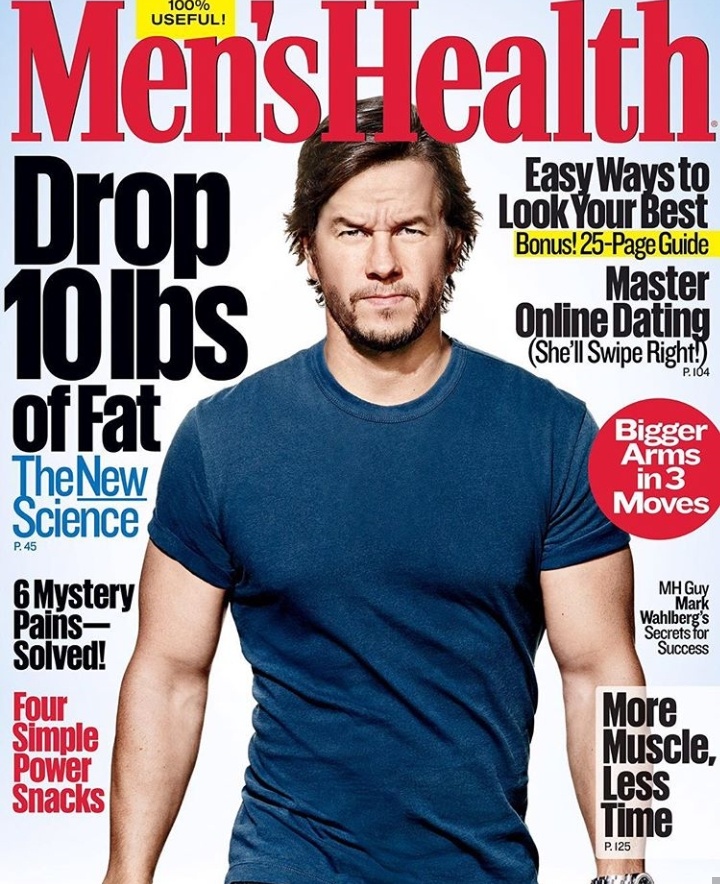 His Zodiac sign is Gimini.
Wahlberg is a brand Ambassador of PRVCY.
He was listed in top 50 famous celebrities of America.
His  estimated net worth is around 200 million $.
you want to know more about Wahlberg, you can also follow him on social media. He is active on Instagram And Facebook. Links of the social media accounts are given below, Check it out.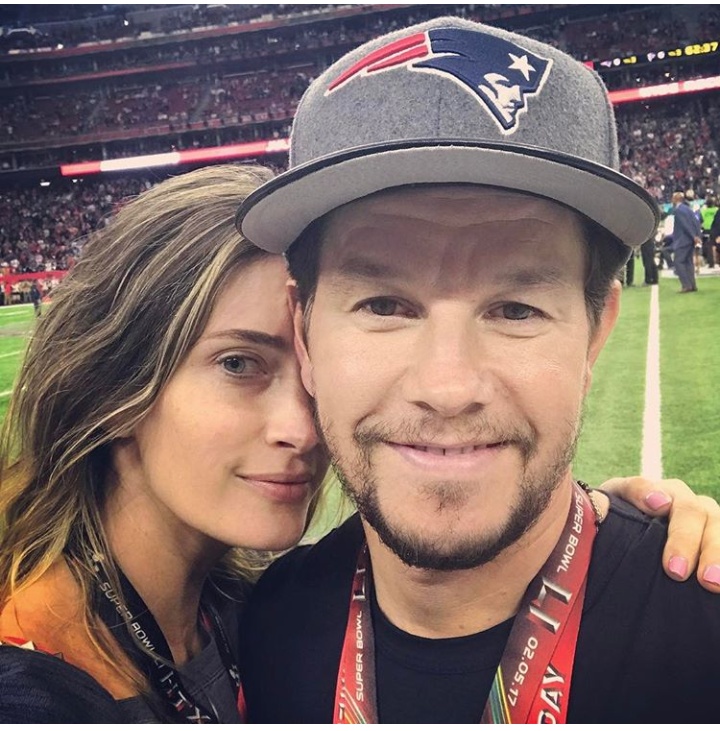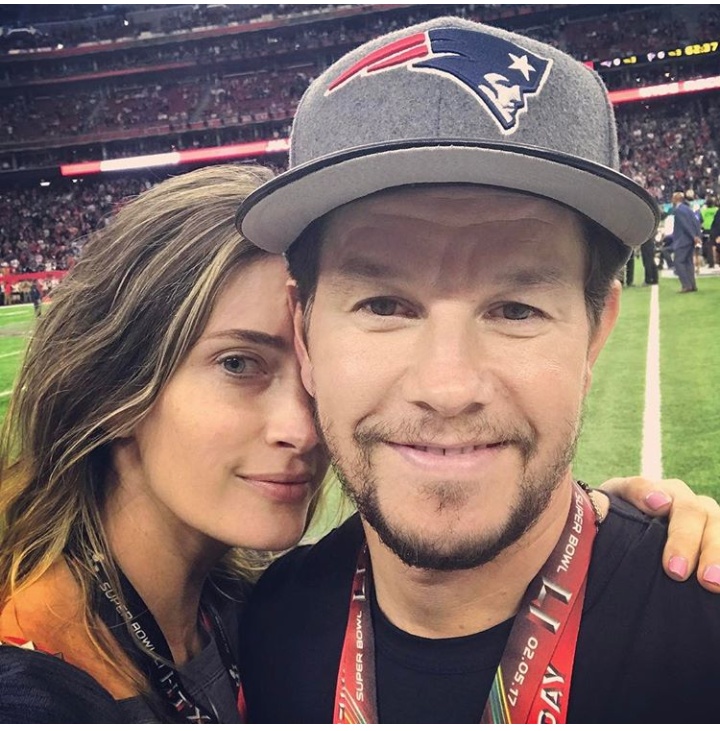 Social Account Links:-
I hope you like our work. Tell us through comments. To Know more, Stay connected to us. More will be Updated Soon. You can also look for Miles McMillan's. Thank you for reading this. Have a good day.